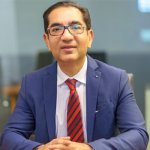 USINPAC was founded to give voice to more than 4 million Indian Americans for the purpose of bringing about outcomes that matter at local, state and federal levels of government.
2021 U.S. Presidential Transition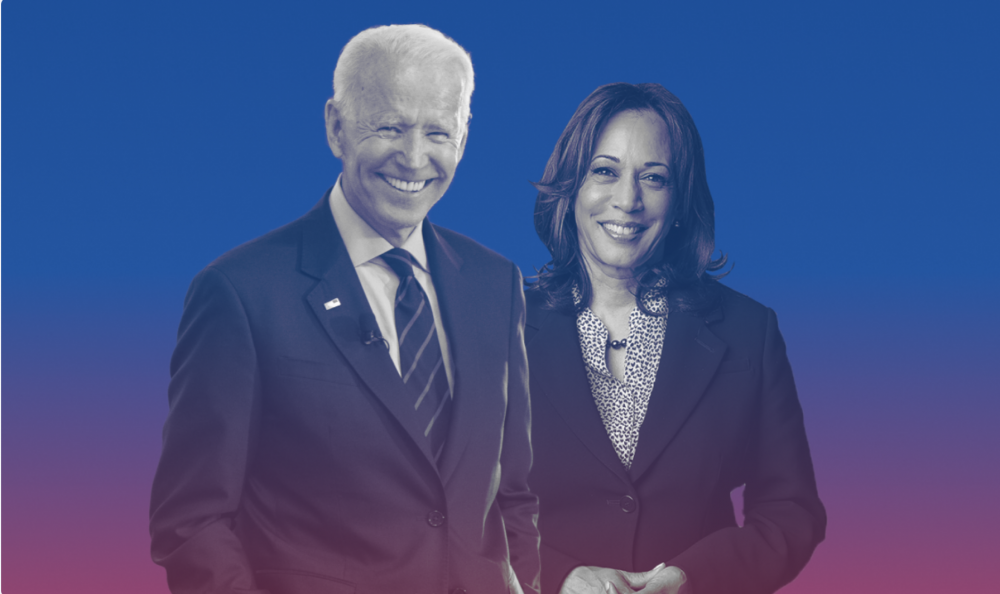 Want USINPAC's help joining the next administration? Click on our appointment application form to get recommended
Indian – Americans Vital Statistics
*The current national census was held in 2010 and the next census is scheduled for 2020, thus, statistics may not be accurate and current.