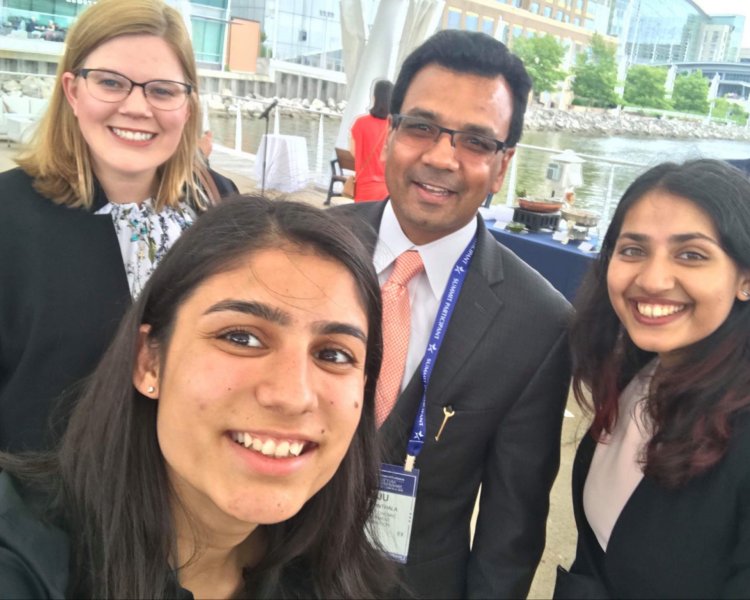 USINPAC was represented at the SelectUSA Friends of Indiana Reception this weekend at National Harbor in the Washington D.C. Metropolitan Area. Indiana Governor Eric Holcomb was the featured guest at the event. Also in attendance was Raju Chinthala, a prominent Indian-American who serves as a senior advisor to the governor for the Indiana Economic Development Cooperation.
During the reception, USINPAC engaged in discussions about opportunities to expand trade investment between Indiana and India. These discussions cenetred on Governor Holcomb's plans to expand Indiana's reach globally.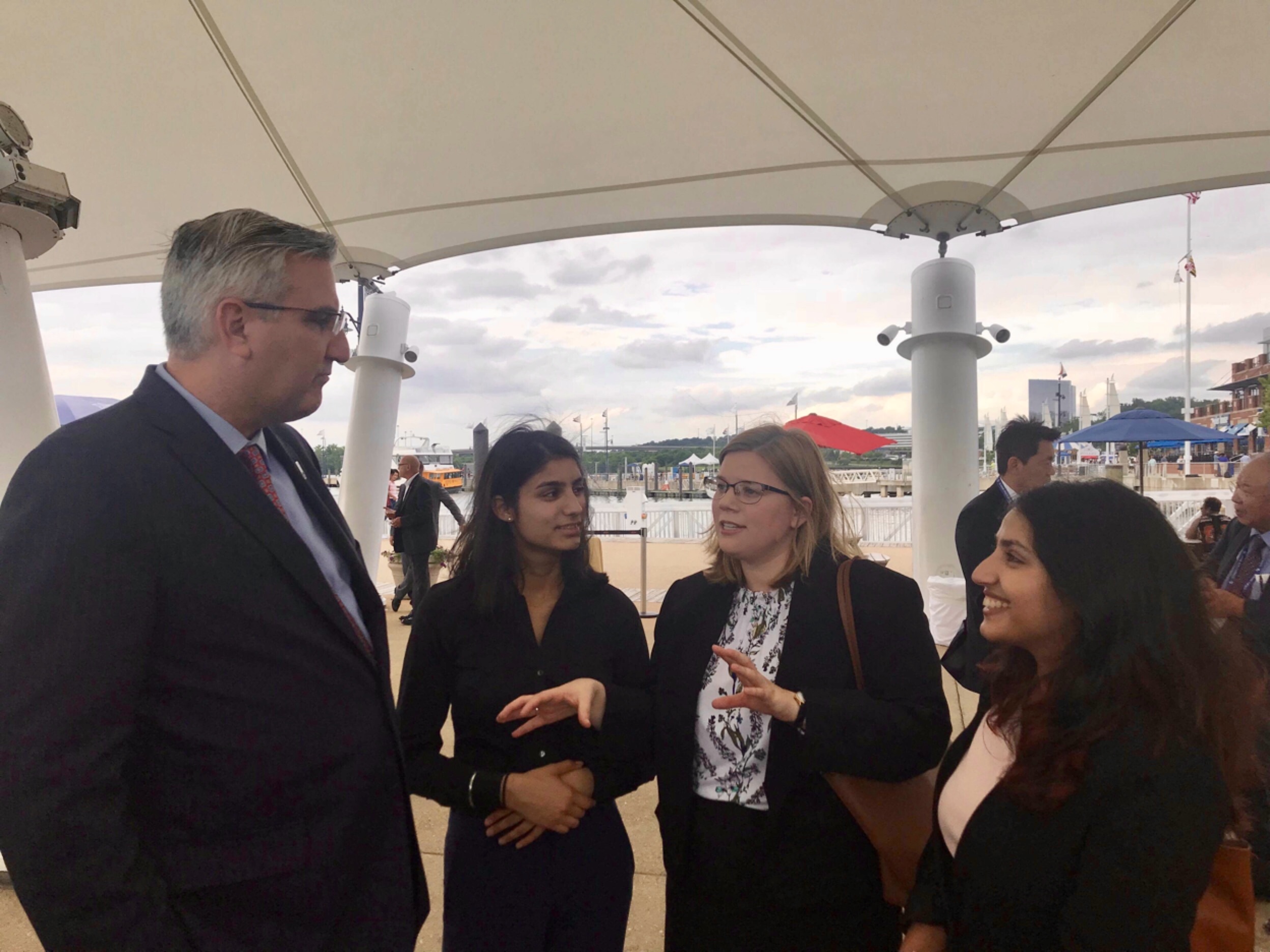 The SelectUSA Friends of Indiana Reception was part of a much larger, annual convention that SelectUSA hosts to help boost global investment in the United States. SelectUSA estimates this year's convention brought in more than 3,000 participants from 66 international markets and all 50 states.
USINPAC was proud to participate and will continue to support efforts to help construct a more solid relationship with Indian businesses and investors.